Going hunting is such an adventure. Even the most experienced hunters do not always know what to expect. Wildlife has a habit of springing up surprises, and because you never can tell, you must have to prepare as best as you can.
Have you ever heard of a hunting checklist? This is the list that reminds you of all the important things that you must carry along. You may not realize the importance of a checklist till you are in the middle of the woods and remember you do not have an insect repellant or some other tiny random item that eases your hunting experience.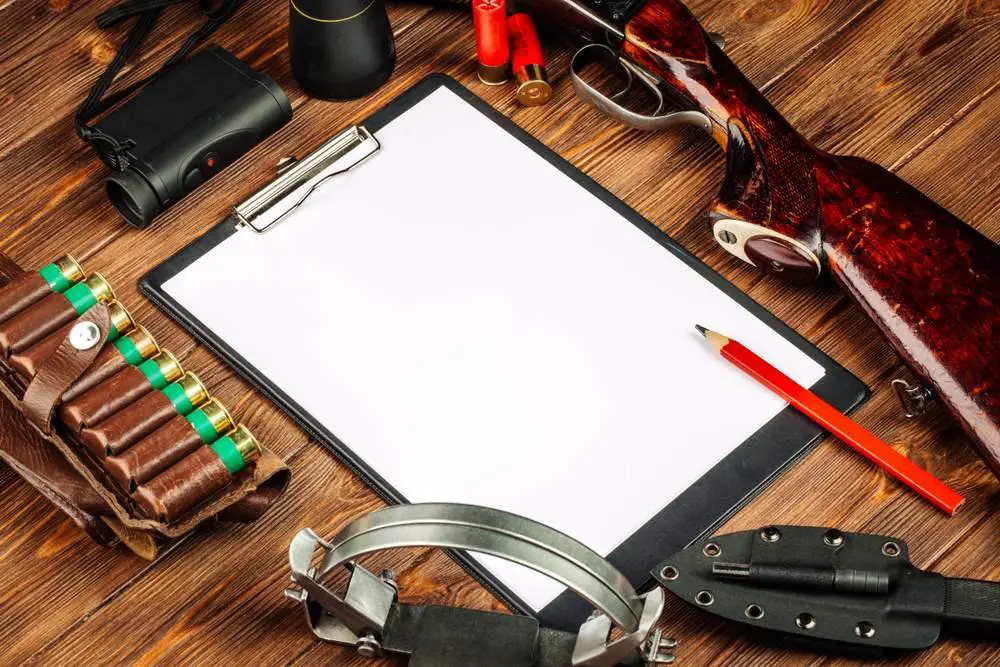 5 Important Hunting Checklist Items
While there are some types of hunting equipment that are specialized, there are a few general ones that must make your hunting checklists. These 5 should always be included.
1. Slingshot
Undeniably one of the most ancient hunting equipment. It is still just as relevant in modern-day hunting. Of course, you will not want to attempt taking down a deer with a slingshot, but it is great for small animals like birds.
A slingshot also comes handy when you are trying not to awaken the entire forest. It is great because it gives a more head to head experience and probably the thrill of what it was like for your ancestors hunting.
One other reason that makes a slingshot a must carry item is if you have younger people in your hunting group. You may not want to hand a kid the latest riffle, but a nice little slingshot will be right up their alley.
2. Spotlight/Flashlight
Leaving a source of light behind during a hunting expenditure is nothing short of a huge mistake. It doesn't matter if its day or nighttime hunting, a spotlight or flashlight is ever so important.
Flashlights are handier than spotlights, if hunting is done in daylight you should have a flashlight. They are great for looking down tiny dark holes. For nighttime hunting, you will definitely prefer opting for a spotlight. These are bulkier than the flashlights but usually, have the capacity to light up larger areas across longer distances.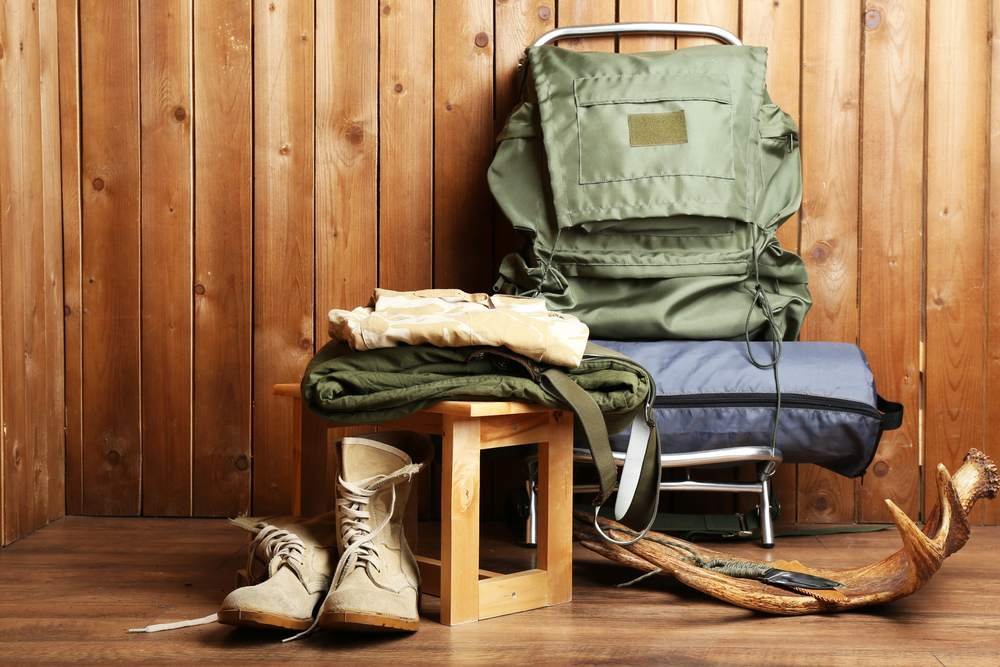 3. Hunting Chair
There is a rush that comes with stalking your prey, taking the shot and of course, bagging your kill. These are the moments every hunter lives for. The reality, however, is that these moments might come in sprinkles. What do you do for the rest of the time?
A hunting chair is worth a mention in your checklist. If you are camped out in the thick of the woods, you will quickly realize that getting comfortable can be a big problem. With the right hunting chair, you can get some semblance of comfort while in the woods.
If you are worried about the size, then you should go for some foldable, portable chairs that will fit seamlessly into your backpack.
4. Basic First Aid
The importance of quick and immediate treatment can never be overemphasized. While the hunting experience has a number of wow moments, every hunter must understand the unpredictable nature and risks associated with being in the wild. It could be a creeping animal, ants, bees, twigs or some allergies you are yet to discover. Having some form of immediate treatment handy is a priority. Since this is a matter of your health, it is wise to get the best first aid kit for your outdoor experience.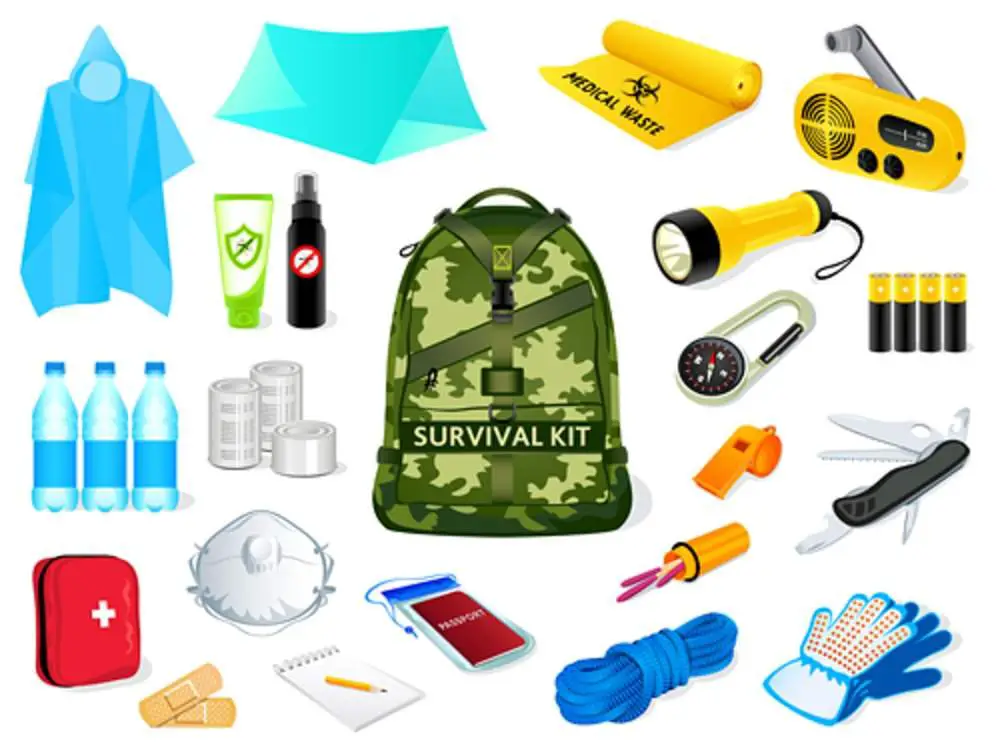 5. Emergency Whistle
Two precautions every hunter should take are:
No one envisions getting lost, but it sometimes is a reality when out in the wild. Your best bet at such times could be a whistle. This is a tiny piece of equipment that can prove to be a lifesaver. You should keep it on your body at all time, perhaps wear it around your neck.
Often hunters go out dressed in full camouflage. When you are hurt, this makes it even harder for a rescue team to spot you. A whistle at such times may be your saving grace.
Conclusion
Note that this list has been made in no particular order, the pieces of equipment discussed will, however, make your hunting experience more memorable. You must note that faulty or bad equipment will ruin the experience. You should make sure you perform proper research and read reviews before deciding on what models to purchase. Outdoorspike.com reviews will help you make a more informed buy for a host of hunting and outdoor gear you may require.